"Let's Go Hiking! Exploring the Beauty of Clear Lake on a Lazy Saturday"
I Am An Oregonian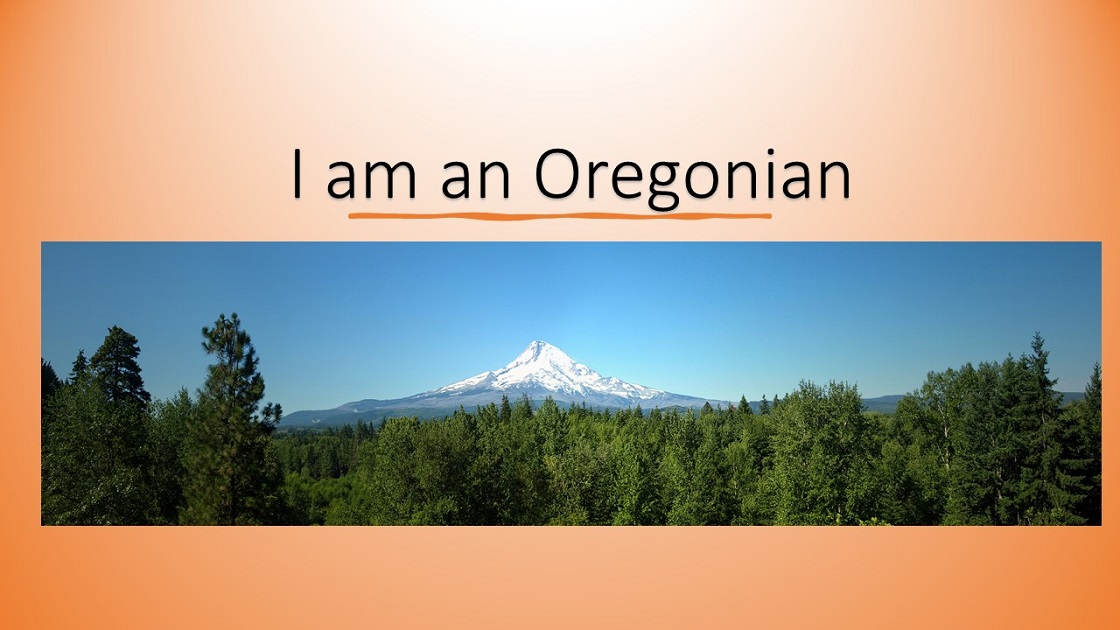 Published by Aleksey in

Travel

· 11 June 2023
Tags:
My
,
Blog
,
Let's
,
Go
,
Hiking
,
Exploring
,
Beauty
,
Clear
,
Lake
,
Lazy
,
Saturday.
Hey there, fellow adventurers! Last Saturday I cancelled my Carpenter Mount hike due to the snowy conditions, but I didn't let that stop me from exploring great Oregon outdoors. Instead, I headed to Clear Lake for a lazy Saturday hike and let me tell you, it never disappoints! The scenic views were absolutely breathtaking, and the peacefulness of the surroundings made for the perfect escape from the hustle and bustle of city life.
The trail was easy and well-marked, making it perfect for a casual stroll. It was the perfect way to spend a lazy Saturday and I highly recommend it to anyone looking for a relaxing outdoor adventure.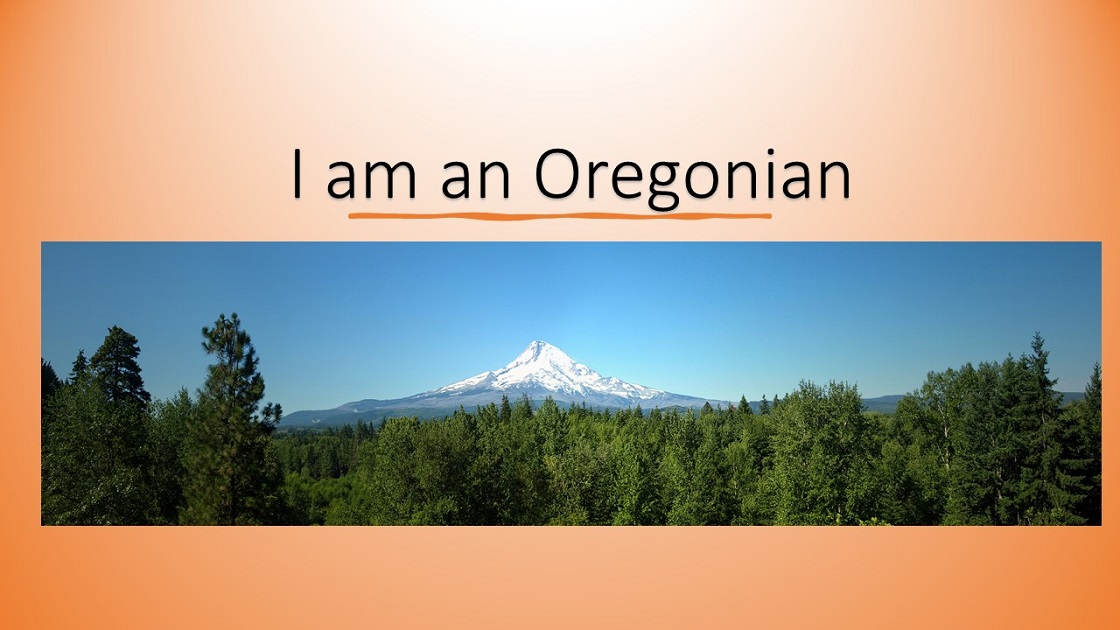 Magnificent . I visit there only three times. I bet you did 10 times more than me ?
Definitely awesome views!
This is what we missed while exploring Blue Pool and Sahalie Falls! Clear Lake was so close!
That's such a great view! The color is so beautiful! Definitely going here once we visit back to Oregon.

Thanks Aleksey!