Backpacking trip to Threemile Lake
I Am An Oregonian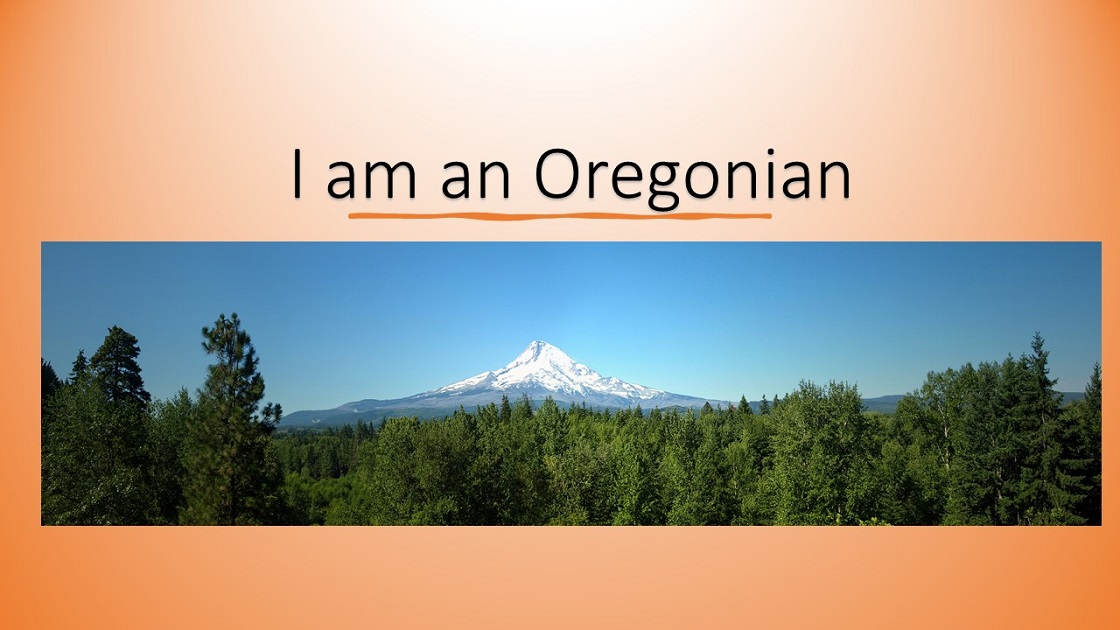 Finally I accomplished my first backpacking trip! Before I was doing car camping, but backpacking is the next level!
I successfully tested my equipment and had a lot of fun! Ready for my next trip!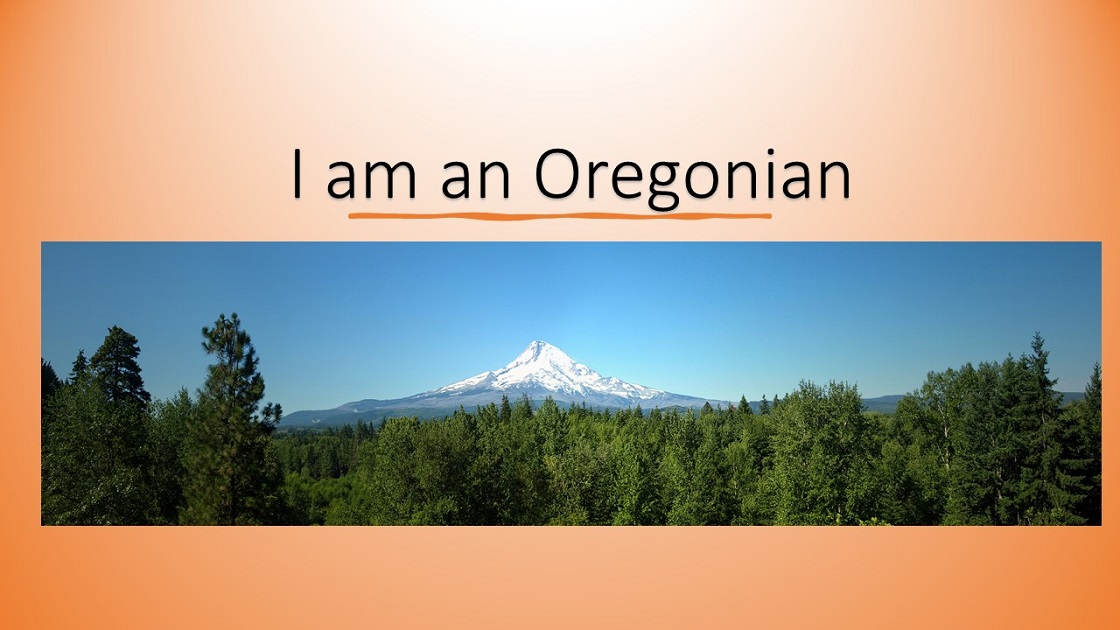 Cool hike!! Looks fun
Yes Aimei, I agree :)
I like all the beautiful pictures. The photo wrapped your forehead is very cool. You look like a guerrilla warfare soldier in a forest. Don't you agree? :-)
Wow! That sunset view alone is worth the hike. So beautiful scenery and the lake looks majestic!