I Am An Oregonian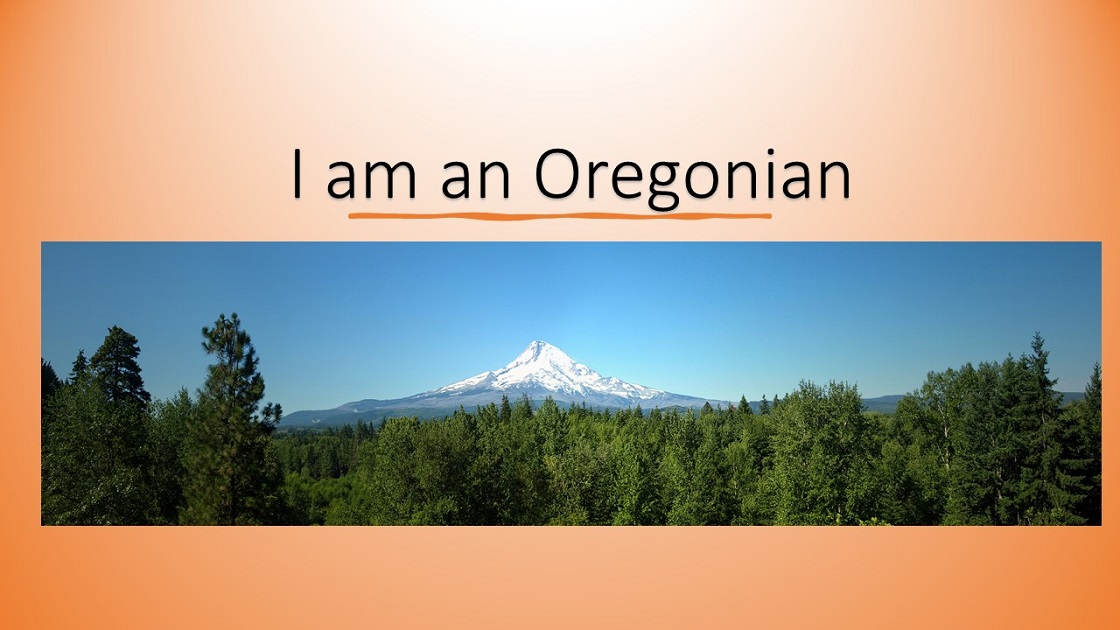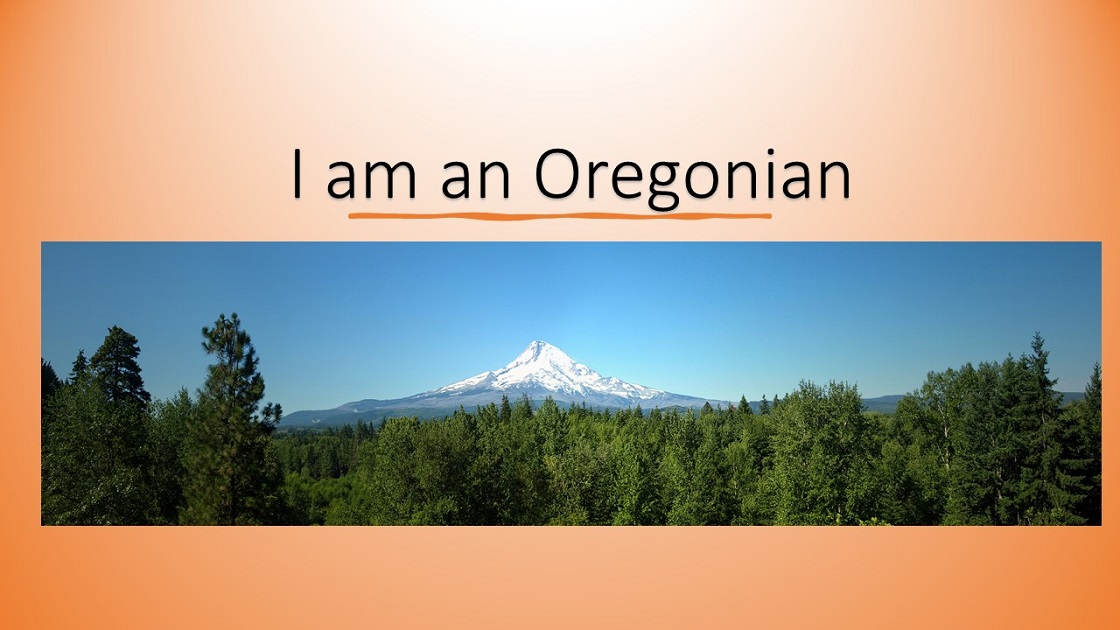 Wow, the bear is very lovely and cool. I hoped he got some delicious food. He was hungry apparently.
Wow!!! That's a good sized one too! Do they usually go to houses or is it rare?
He's so cute! Did the neighbour share with you the recording?