Breaking Coronavirus Quarantine
I Am An Oregonian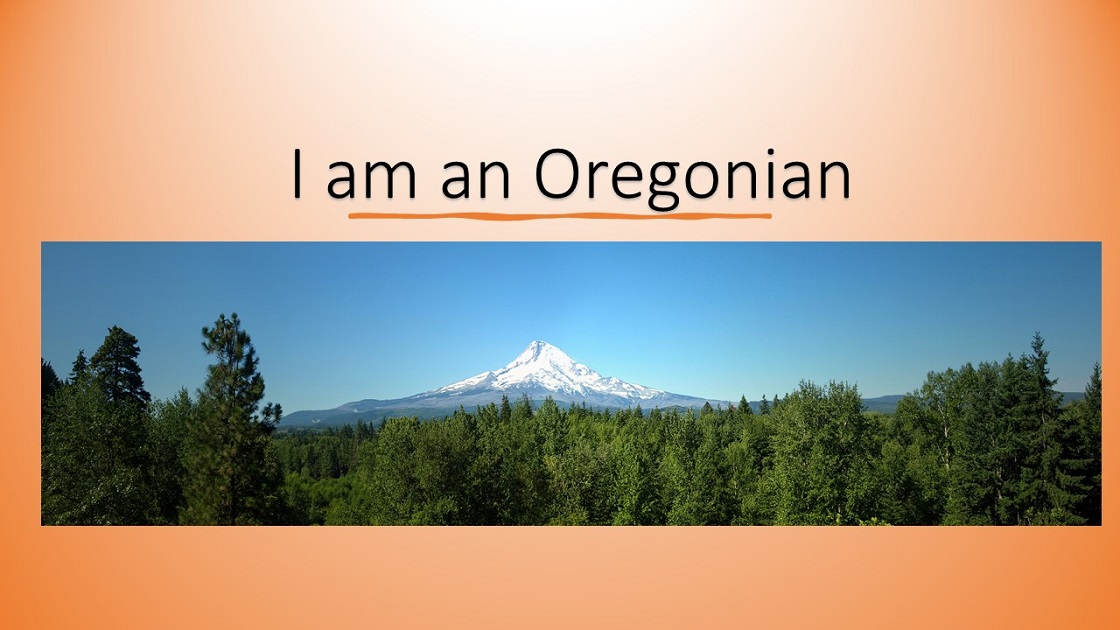 We decided to breake quarantine today. We went to the remote gated logging road. We spotted this road a while ago and decided to check it out during coronavirus quarantine since it was very slim chance to meet someone!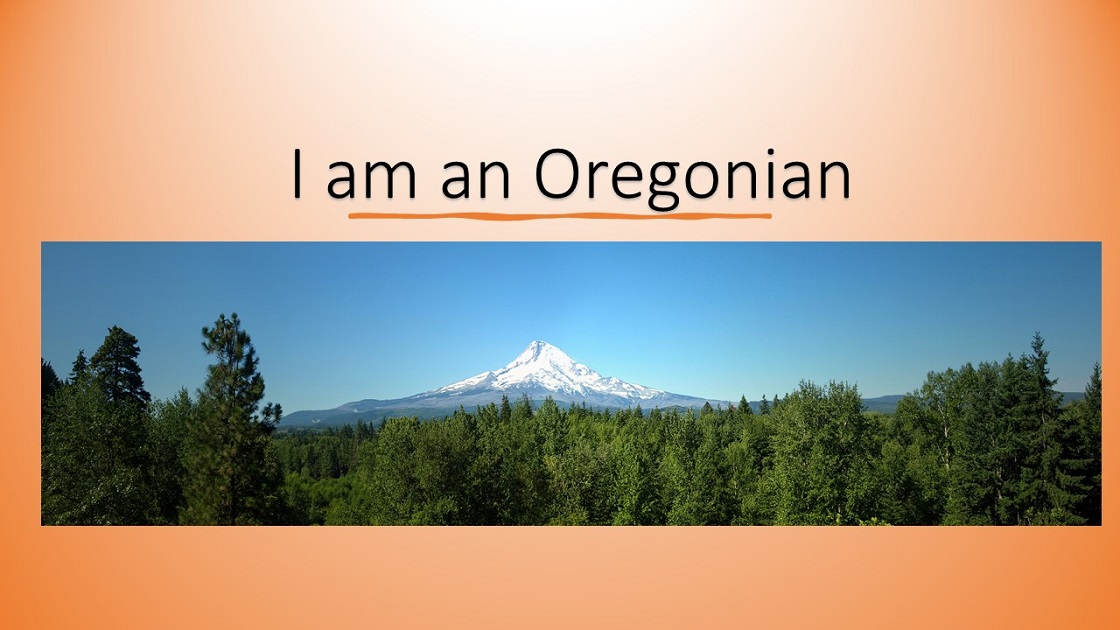 Thank you Aleksey!
right here:
https://www.bing.com/maps?osid=b7901113-013c-48dc-950b-92833a865c3f&cp=43.845256~-123.560542&lvl=17&v=2&sV=2&form=S00027
It is absolutely beautiful! Where is it?