Chantarelle season in Oregon
I Am An Oregonian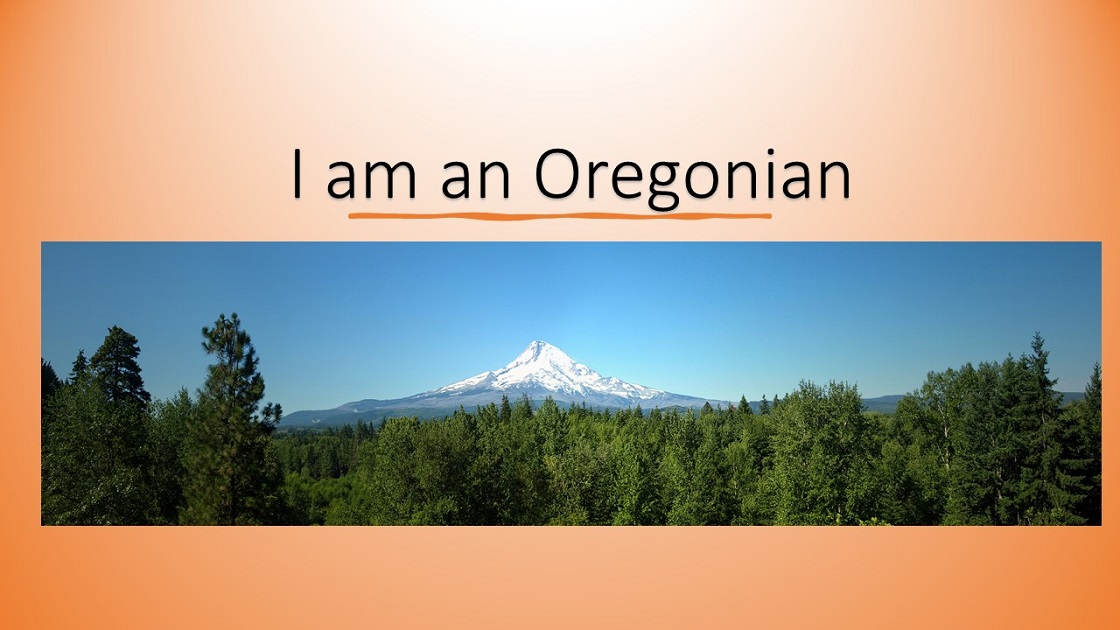 Hmmmm, how is with chantarelles in New-York? We have plenty in Oregon! In the forest, or, in Market of Choice or Costco if you are lazy. And rizotto with chantarelles is very delicious!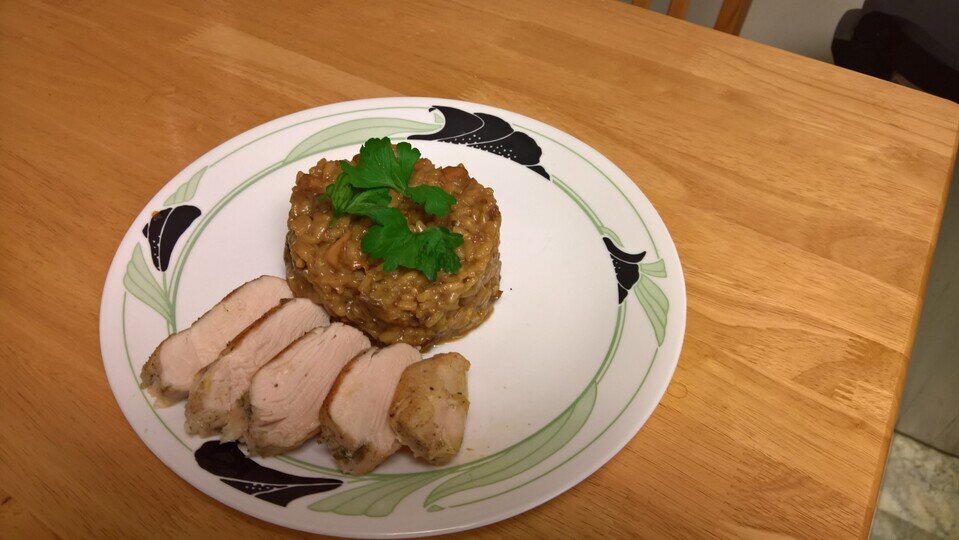 yes, I did! It was no so big dish :)
Looks yummy! Did you eat them all? :-)
Wow!! So beautiful! Amazing cooking!