Mt. Hebo Backpacking trip
I Am An Oregonian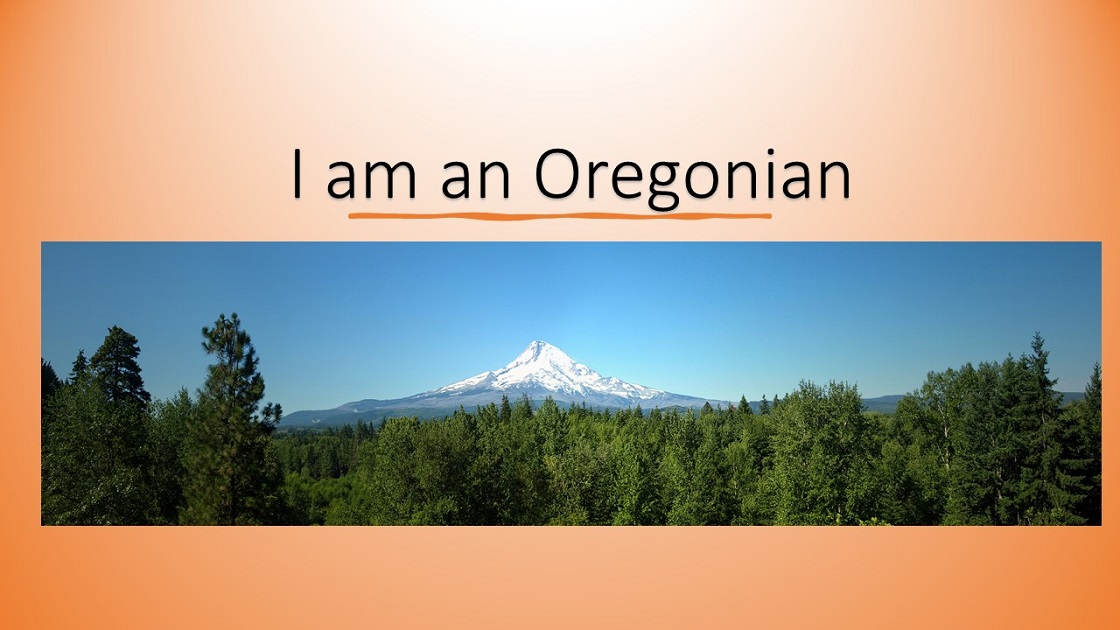 On my recent backpacking trip to Mt. Hebo in Oregon, the weather didn't quite cooperate with my plans. I started off with a rainy and drizzly morning, which made for a wet and slippery trail. However, as the day progressed, the skies cleared up and I was rewarded with stunning views of the surrounding forests and mountains. Despite the soggy start, the trip turned out to be a great adventure and a memorable experience!
Length:
7.84 mi
Elev. gain:
1,280 ft
Moving time:
3:02:05
Avg pace:
23:14
Calories:
1,590
Total time:
4:12:19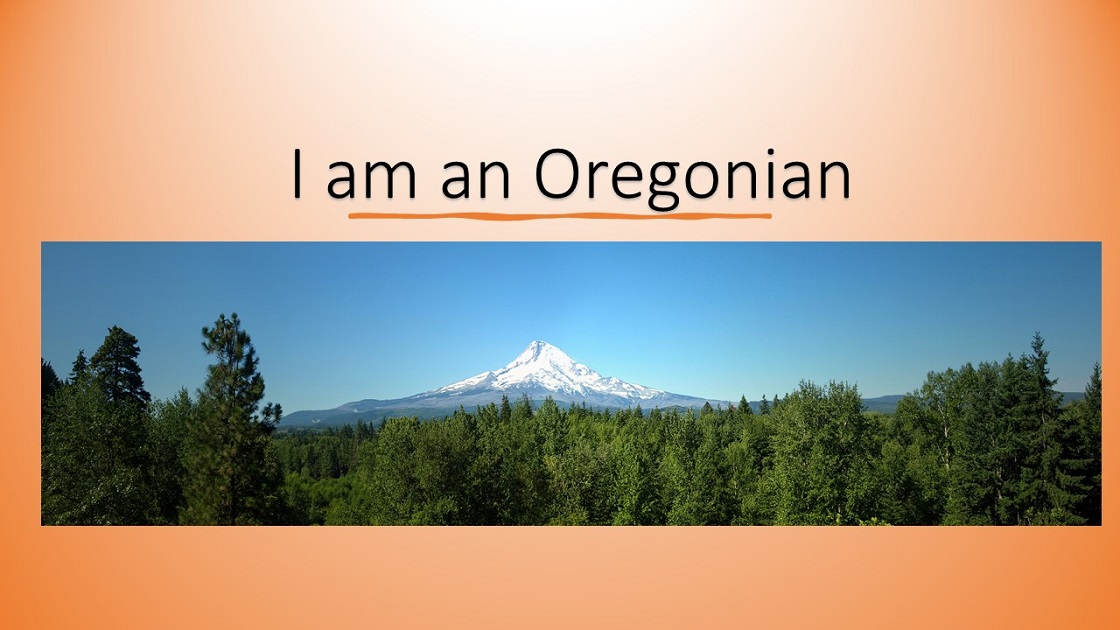 Wow, you consumed 1,590 calories. That's a long hiking. You are awesome.
Awesome!
Hi Antonio,
No animal encounter, just two hikers on the trail during the day!
Amazing! Such wonderful views!

Any animal encounters?

And a well deserved beer at the end! Cheers!