I Am An Oregonian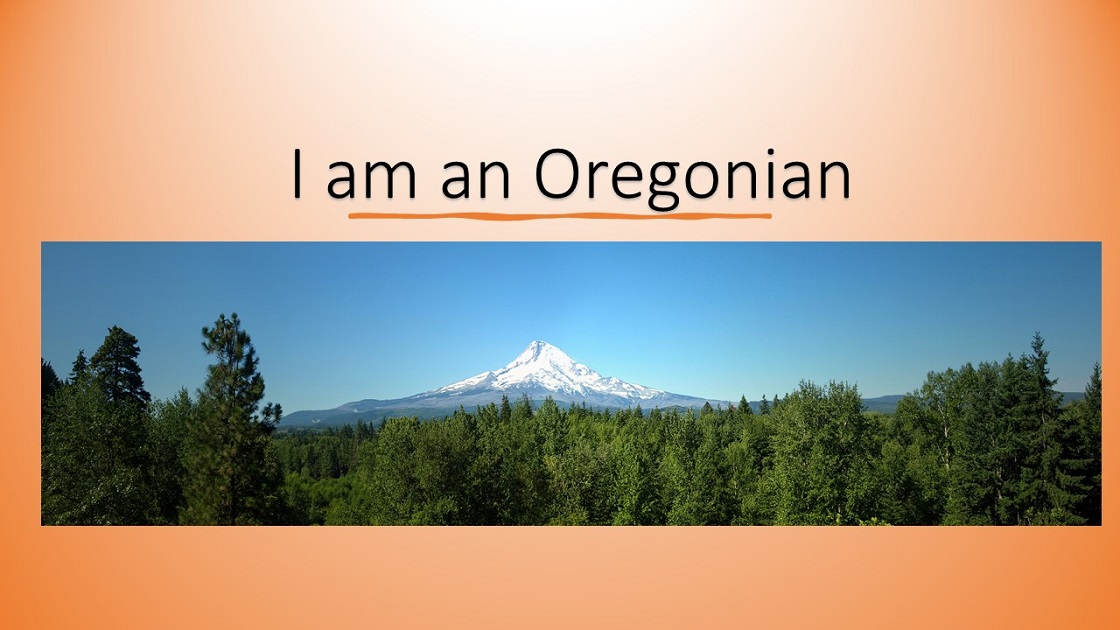 Hiked to
Linton Lake
on Saturday Sept 15. Wonerful weather and wonderful hike. It was clear trail and easy hike to the lake, but it was a challange to find unofficial trail to waterfalls. I had to ask fellow hikers how to get there, and the hike was steep and more dificult: a lot of fallen trees!!
Click here
to see all pictures and short video from the hike.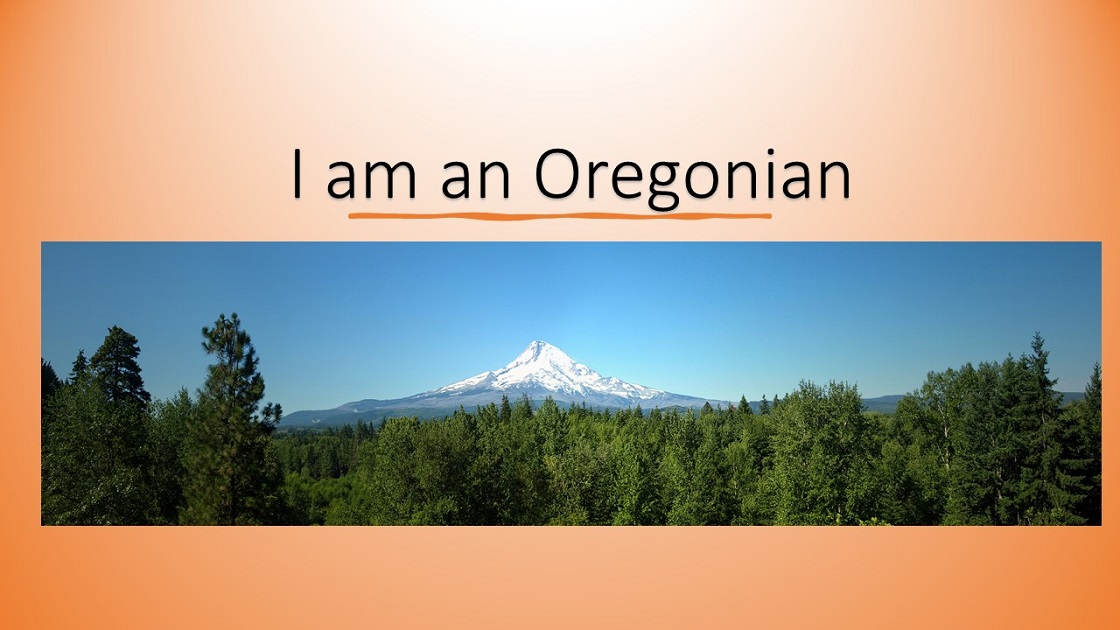 Wow! Looks beautiful!