New subscribtion procedure
I Am An Oregonian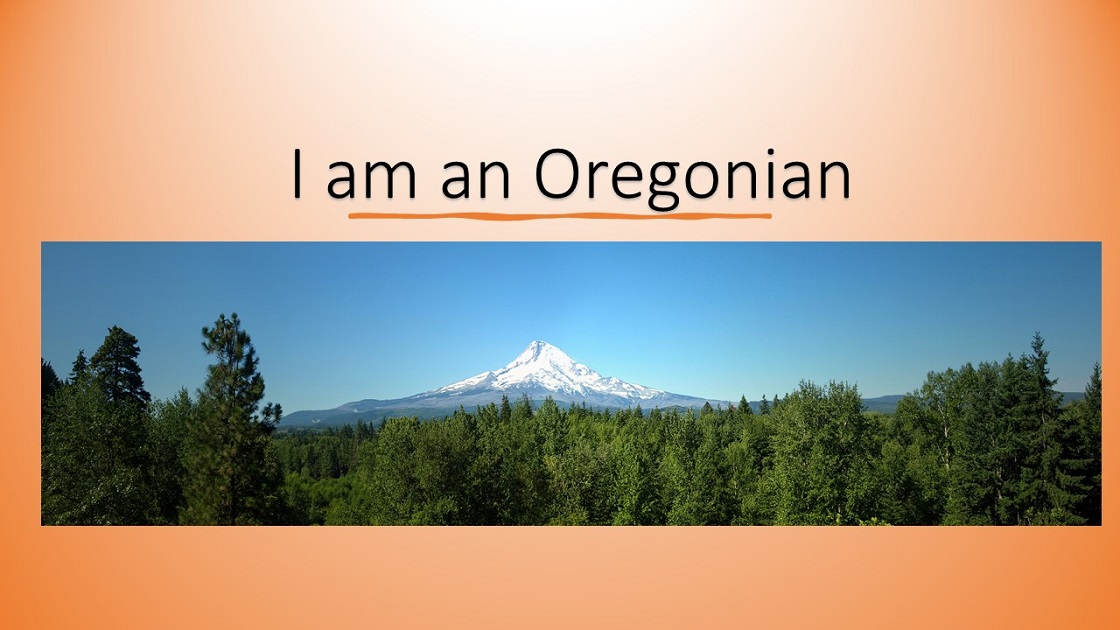 Hello my friends,
Finally, I found good way to subscribe to my blog with the help of
Follow.It
! How it works? You just need to open my site and move your cursor over RSS News section. Red message appears - just click on it to subscribe!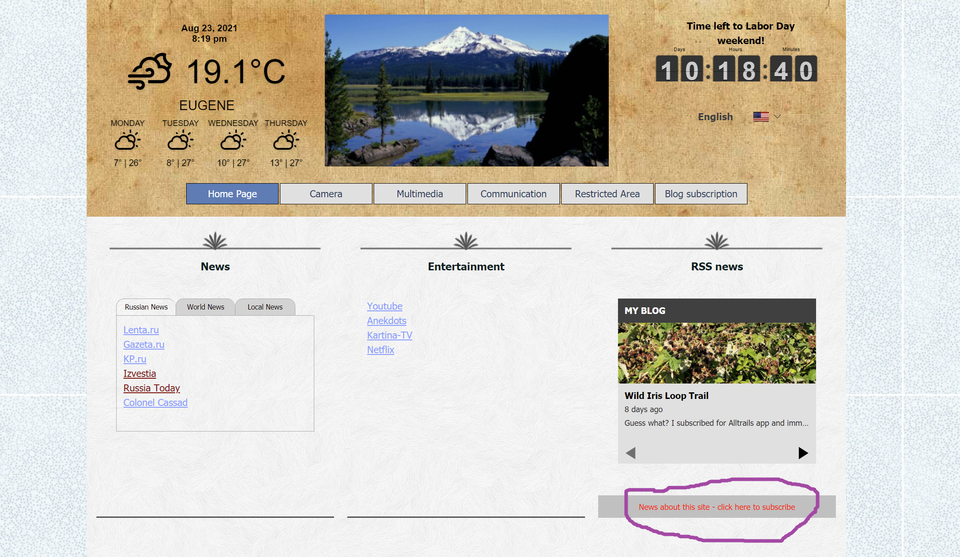 You can change you subscribtion options or unsubscribe on the main blog page: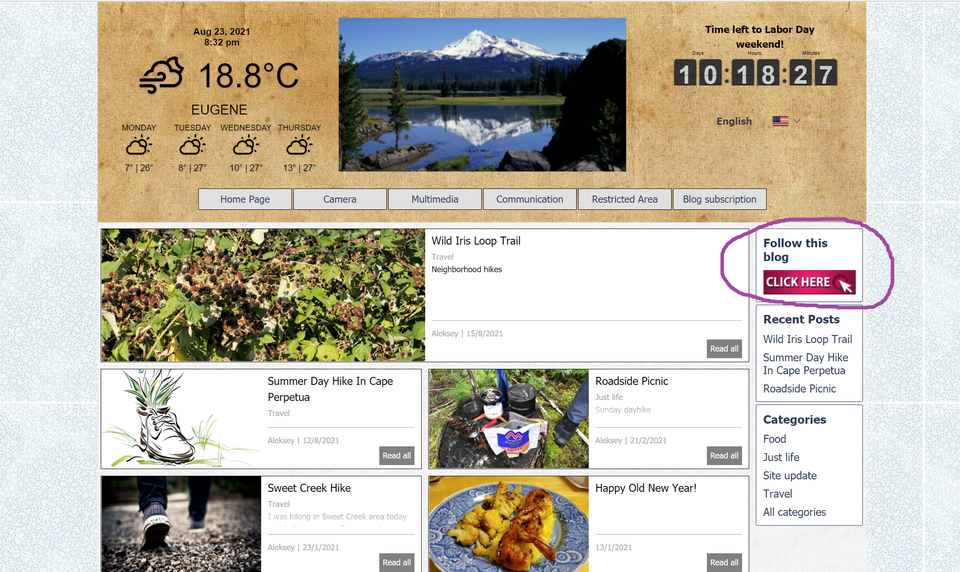 Please try this!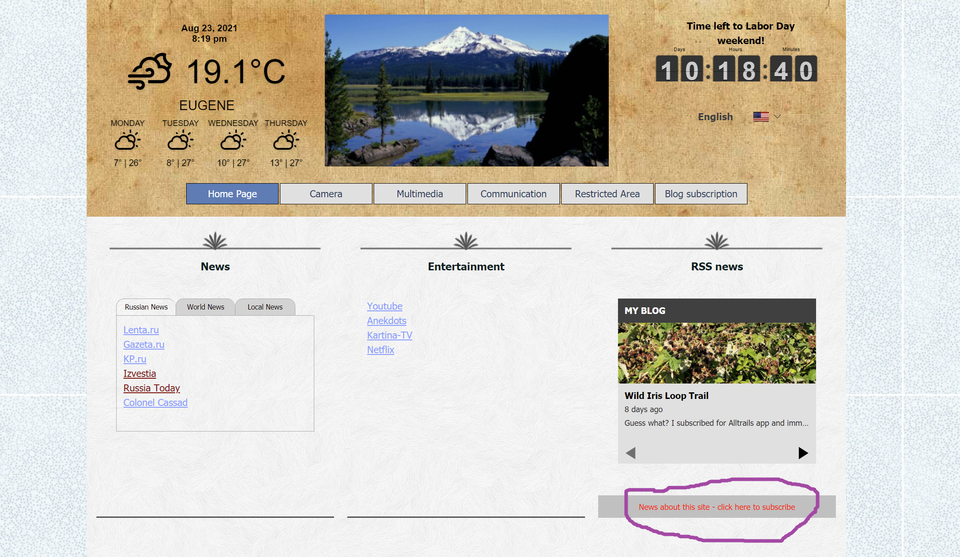 There are no reviews yet.