I Am An Oregonian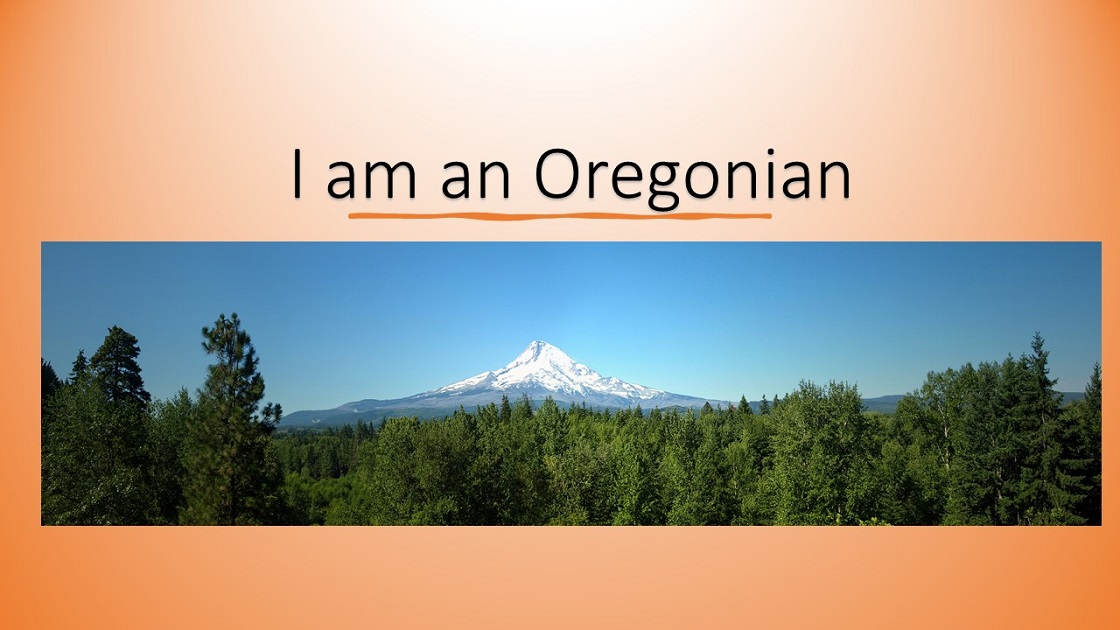 We had a great adventure last weekend! We tried to escape Eugene's rainy weather on the other side of the Cascades with no luck. It was pouring down sometimes, but we didn't let that stop us from having fun. We hiked through the woods, and re-visited beautefull Toketee Waterfalls!
Note: To enjoy video in the frame, please click a couple of times payse/play button (Microsof's bug). Or you can open Sway in the new tab!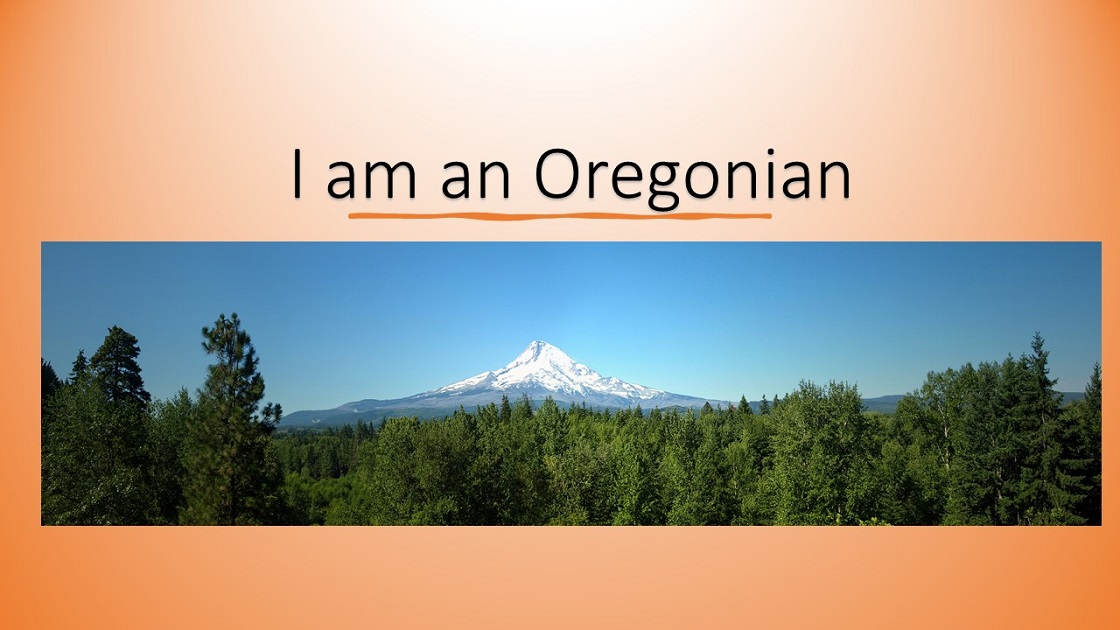 Hi Antonio, the weather was rainy this day, but not cold at all!
I miss the trails! How's the weather nowadays over there aleksey?
Fresh air. Nice scenery.