I Am An Oregonian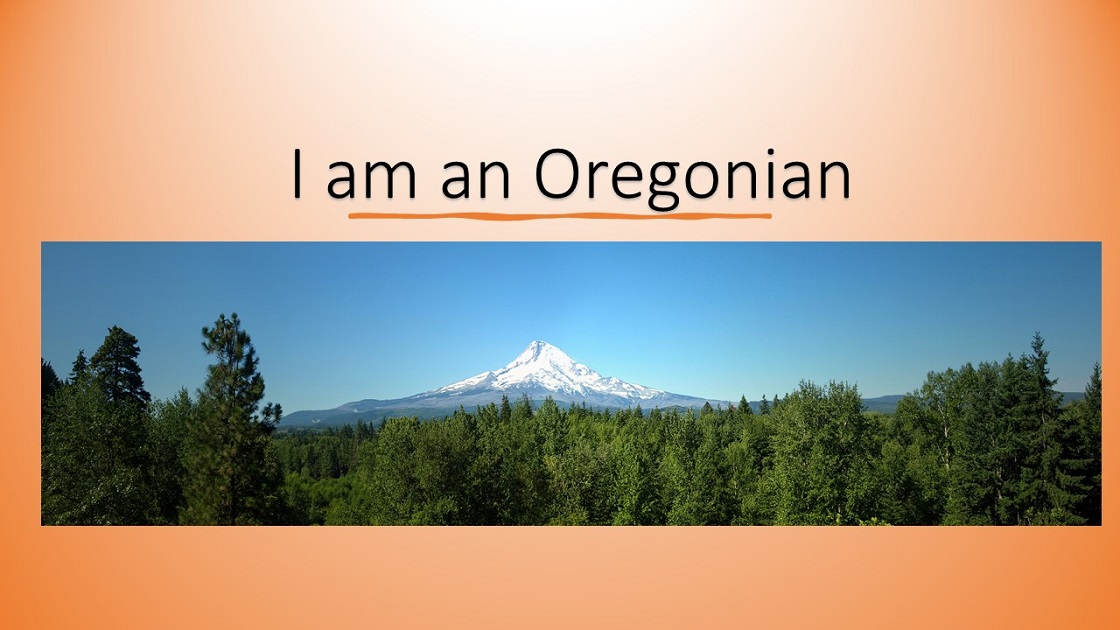 Went to
Oregon Country Fair
yesterday. It was 49th fair already! Some people like it, some people hate it. But it was fun to see so many happy and relxed people all across the nation.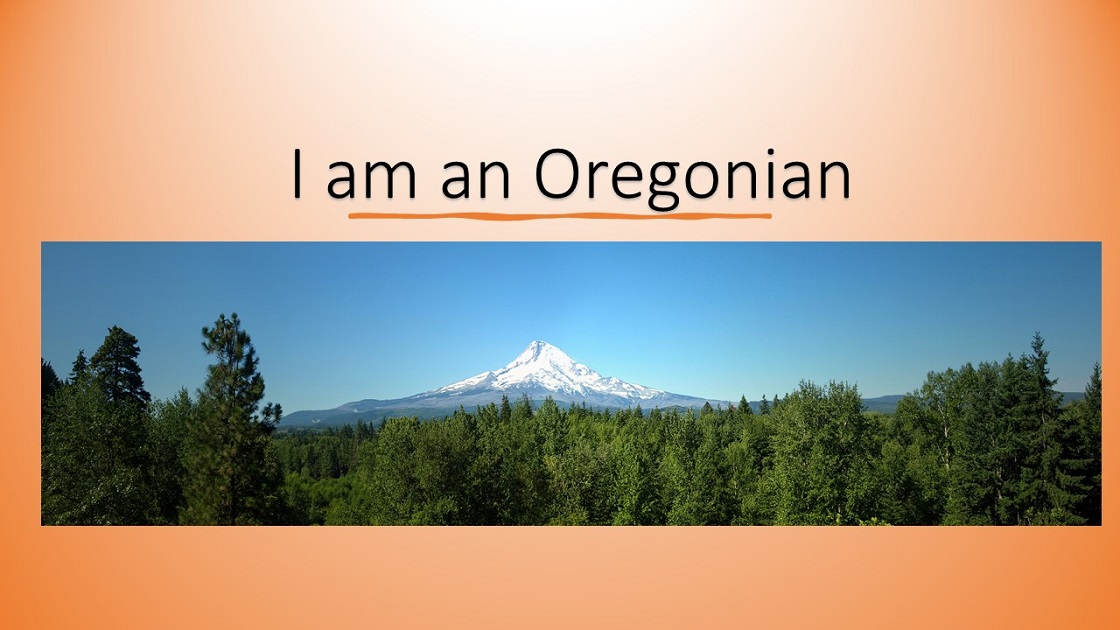 Nooo, I was there on July 14th!!
Looks cool. The weather was nice yesterday. But I saw you at work. Did you go there after work?
Noooo, beer was not allowed. I was drinking after, in Bier Stein
Did you drink some beers when you were there? Looks fun
Yes it was really cool
Wow looks like a fun place to be!