I Am An Oregonian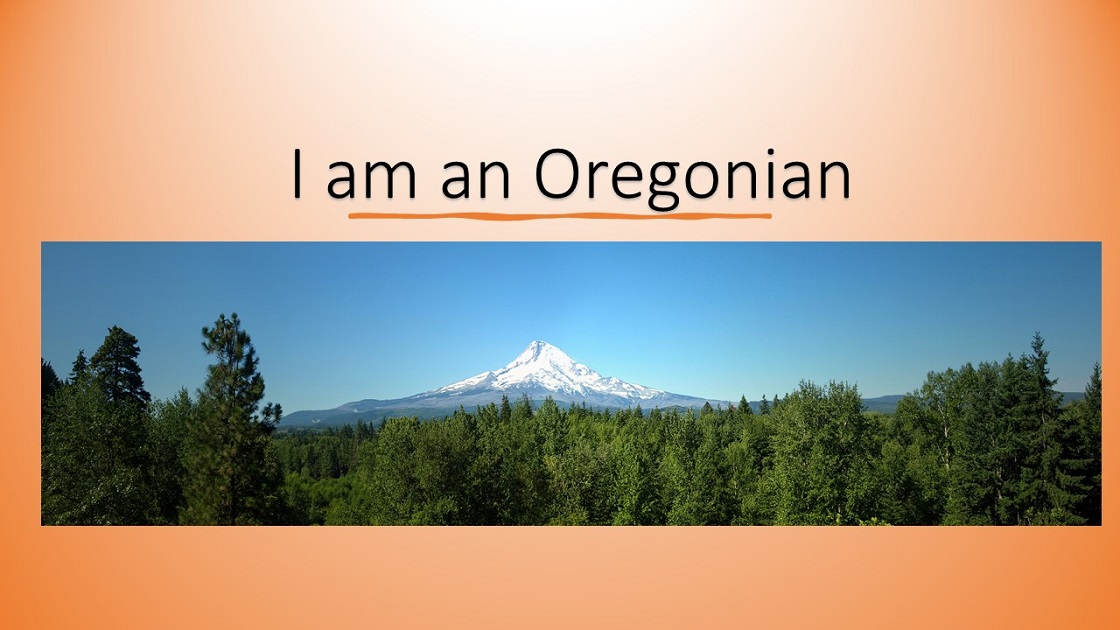 Originally, I wanted to go to
Linton Lake
for backpacking. But.... for staying overnight you need to have a wilderness permit. Well, I was not able to get this one. Instead, I got a permit for backapking in Pamelia Lake area. And it was a really great experience! First day I hiked to Hanks Lake, and next day I summited Grizzly Peak!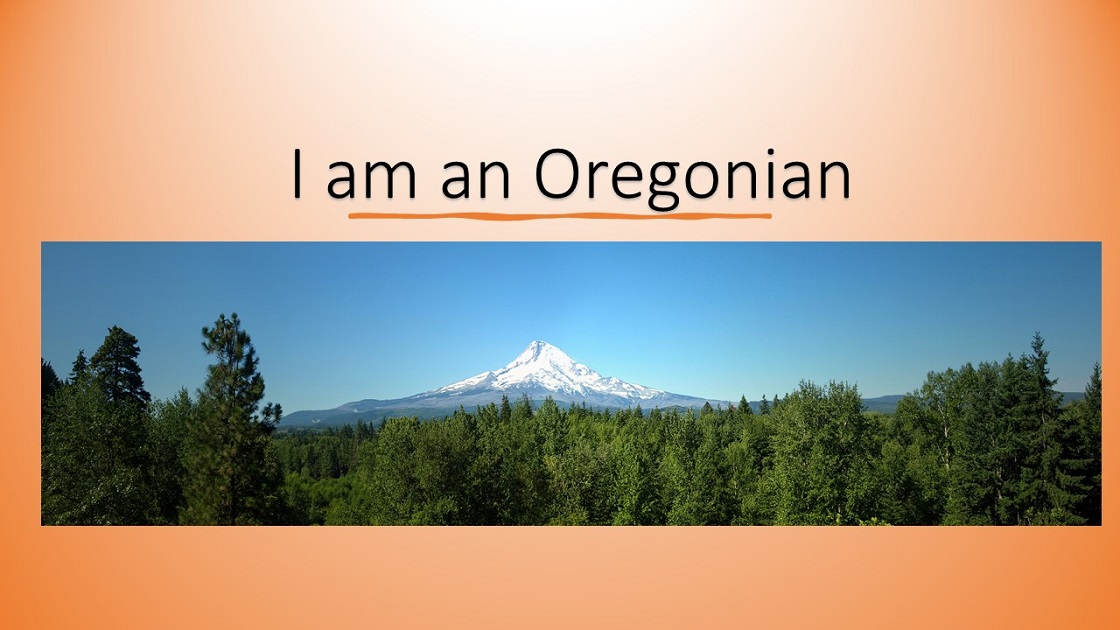 Sounds lots of fun.
Yes, I had enough food and brought back a halve of my food supply!
Wow, very impressive view! Just being curious, with a small backpack, did you have enough food? :-)
Very nice setup you got there! Did you see any wild animals?

Also the peak mountain shot looks so good!