I Am An Oregonian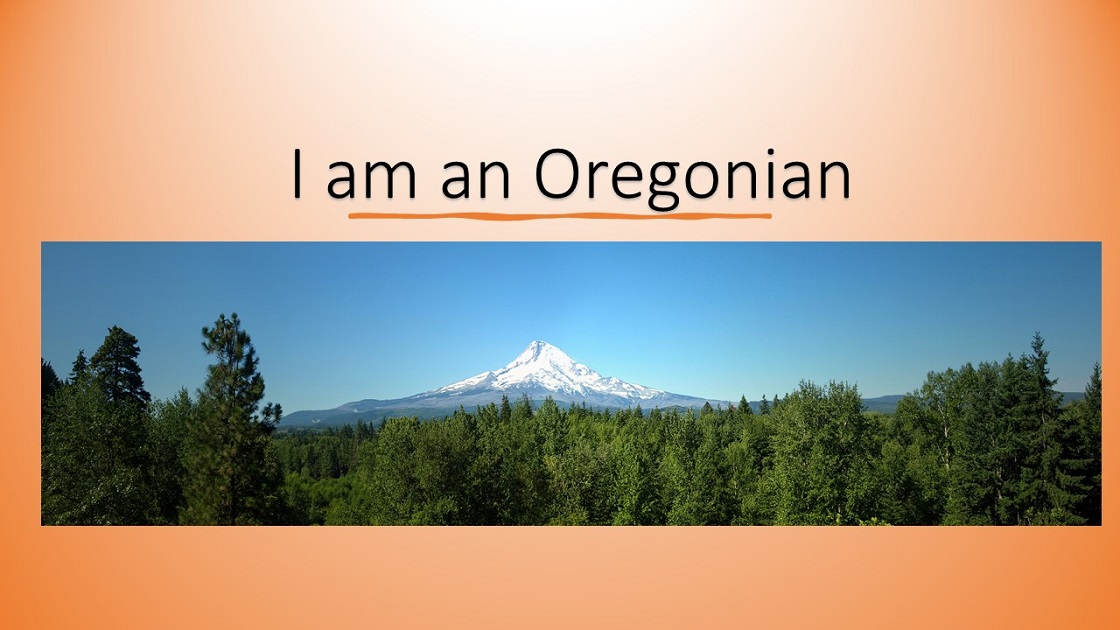 I tried a new recipe tonight - Korean seafood pancakes! It was easy to make and so delicious!
The original recipe was taken from
here
and was easy to follow. This is what I got: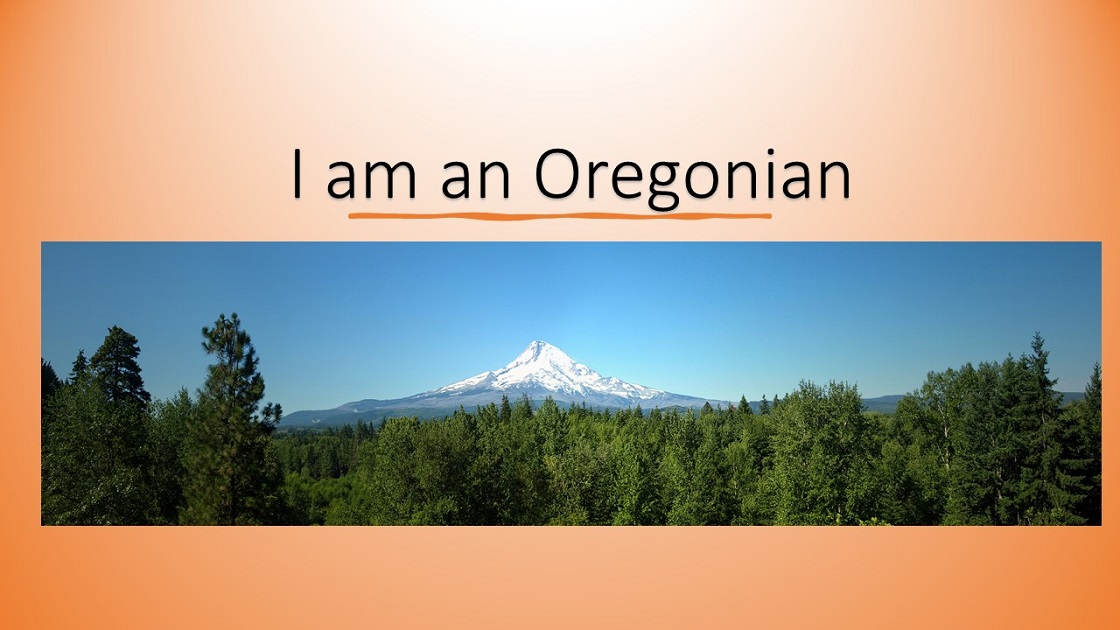 Looks so delicious! I will try this weekend. Aleksey is not only a smart chemist, but also a talent cook.