I Am An Oregonian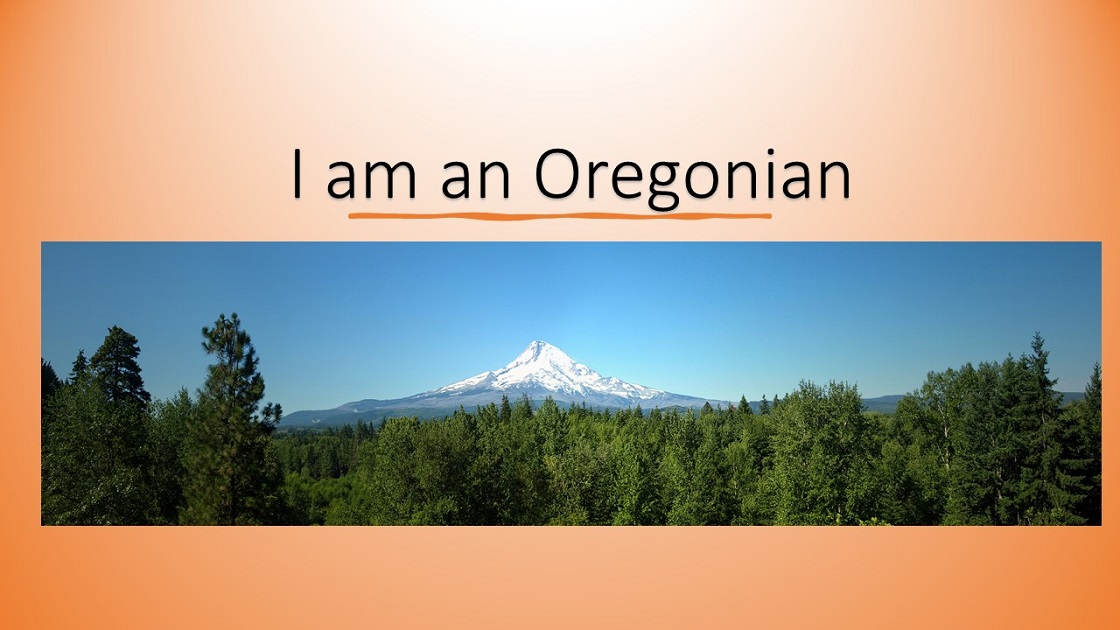 On Saturday, instead of exploring Oregon, I decided to do some smoking. It was baby pork ribs. I marinated pork ribs in lager beer overnight with salt and sugar, then smoked for 3 hrs next day. This is my third time of reproducing this recipe, and I'm improving each time!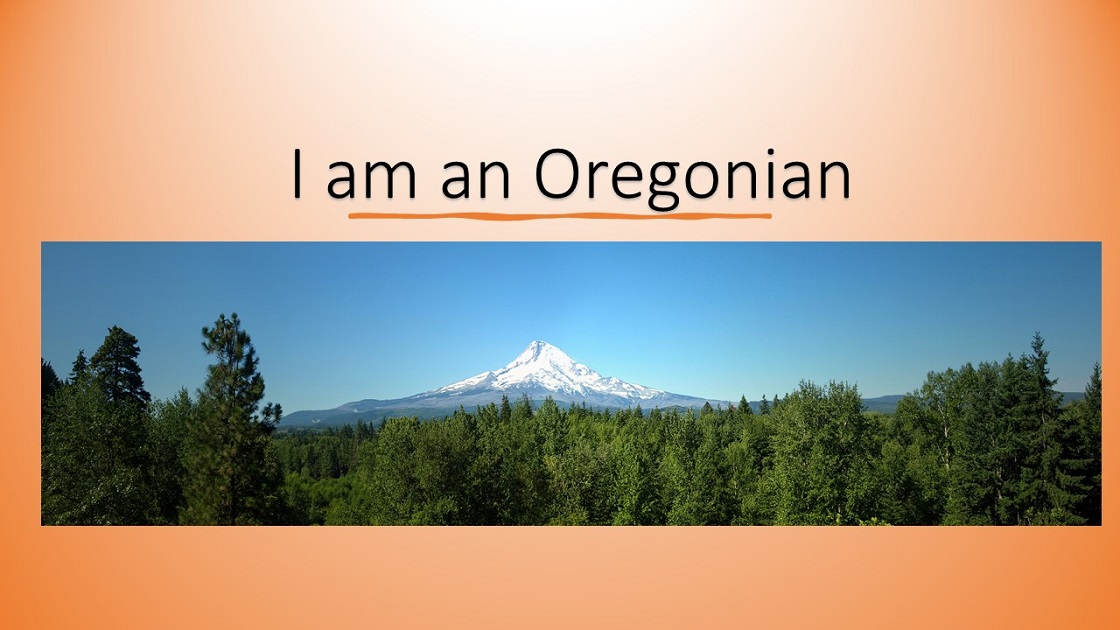 Yumm looks delicious! We also had ribs recently! Love ribs!
Delicious!
Wow! These looks so good! Bravo.