I Am An Oregonian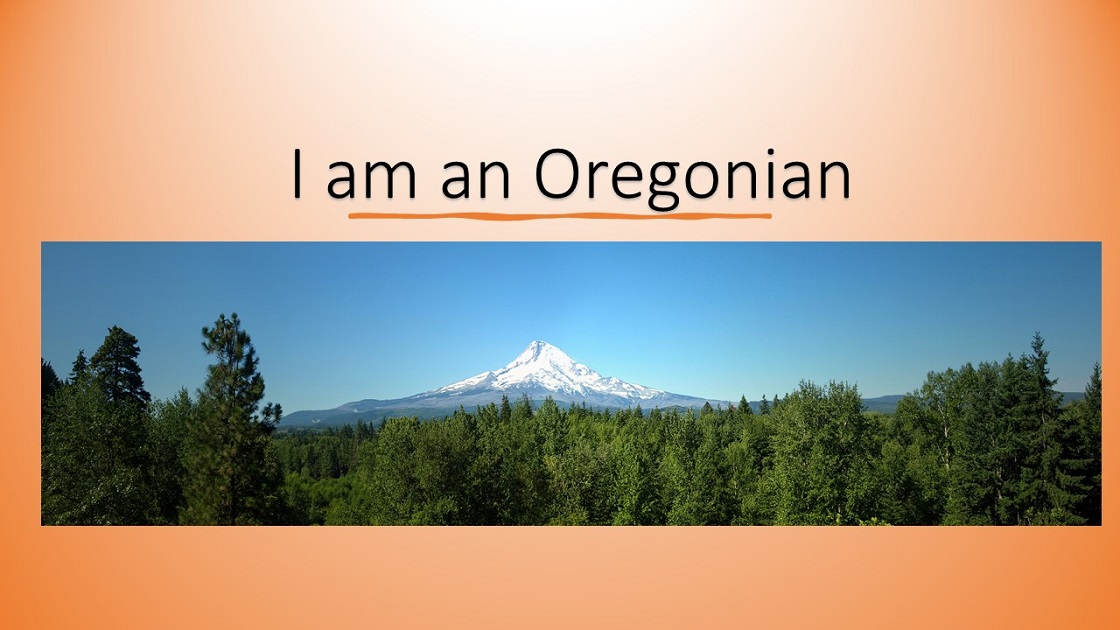 Another bear visit to our neighborhood. It was just 1000 ft from our house. Actually, it was the same home I was saying about in my recent post (
click here
)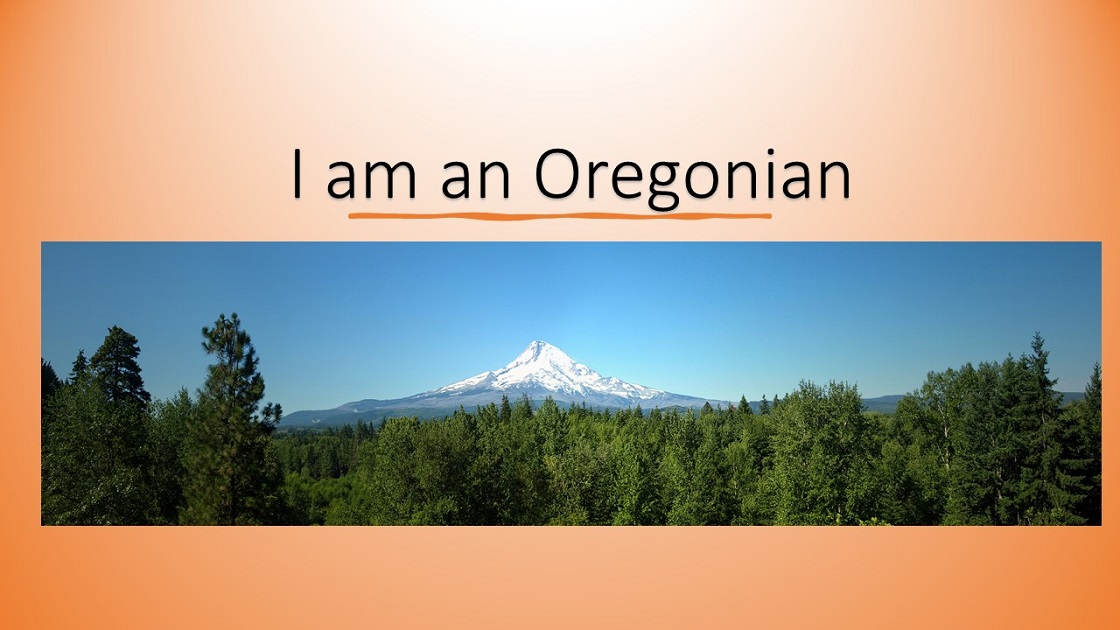 Beautiful Bear. I would like to try the meat. :-)
Awesome!
Yes, I noticed 3 more videos with bears visits last weekend from our neighborhood! They woke up from hibernation and hungry!
Oh wow! Well, it's a good reminder to keep the trash cans covered and inaccessible!
Black bears are not really aggressive, until you surprise them or get between mom and cub
Wowwww! That's a big boy!

Do they get aggressive?