Carpenter Mountain Lookout
I Am An Oregonian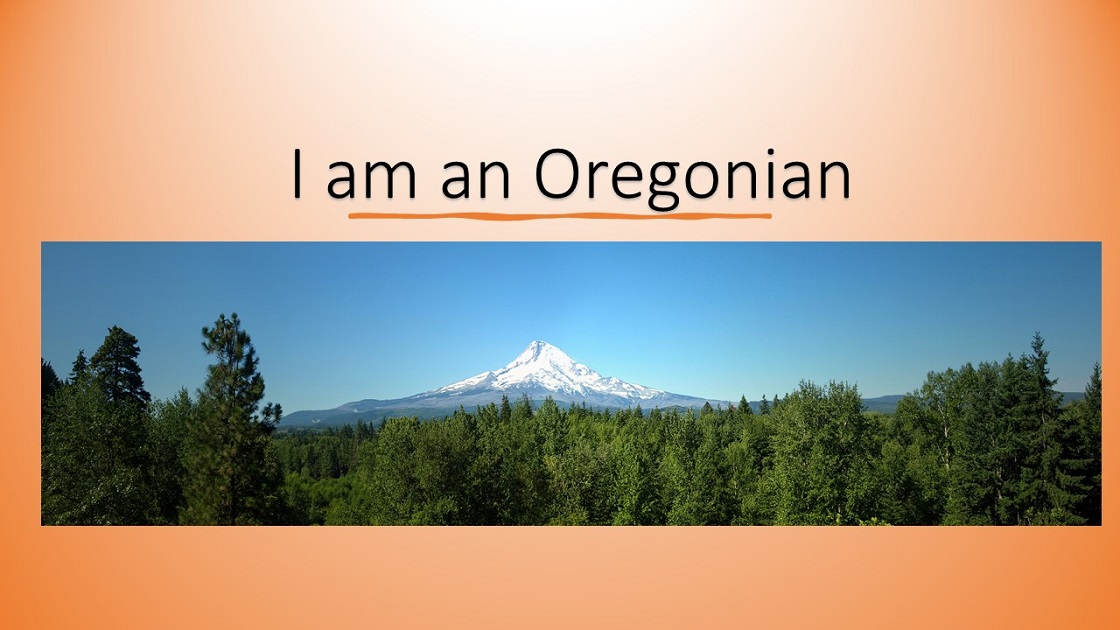 Hey there, welcome back to My Blog! Today, I want to share my incredible hike to Carpenter Mountain Lookout with you. Picture this: a nice sunny day, surrounded by breathtaking views of Oregon peaks. As I made my way up the summit, I had the pleasure of meeting Rob, one of the friendly staff members at the lookout. We had a great conversation, and to make his day even better, I brought him a delicious Mountain House dried meal and a couple of bottles of water. Seeing the joy on his face made me truly happy. Join me as I recount this memorable adventure to Carpenter Mountain Lookout.
Don't forget to check out Youtube video from the drone just below Sway!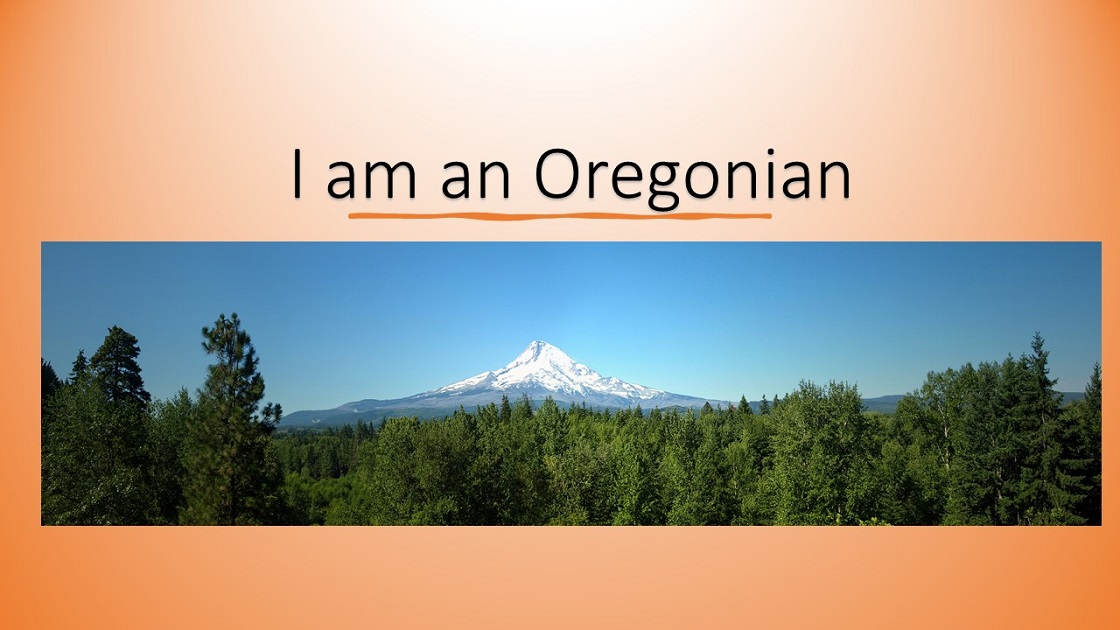 Noooo, I did not see any 🐻!
Breathtakingly beautiful! Did you see the 🐻?